Discover our 4 extra services and ask for more info on our RESERVATION tab
ALL THE REQUESTS THAT WE RECEIVE ARE FREE AND WITHOUT COMMITMENT
We will send you an email with a brochure explaining how the service works and the prices, if you like .... well, let's continue!
Services dedicated to those staying in one of our apartments, some requests must necessarily be made at least 3 weeks before the stay.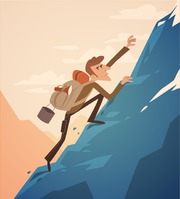 CO-BUILT ITINERARIES

"If only I knew it before..." how many times do you find out of something you would have liked to do but its too late? you had to book online and a few days in advance ...
We make tickets for you! We study the best itinarery to organize well the time at your disposal, find out what to see!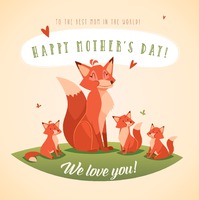 FIND A GIFT

SERVICE ONLY FOR MILAN

Travelling for a special occasion, an anniversary or a love escape? surprise those who you love with a gift and find it directly in one of our apartments!
We help you deliver your gift directly to our apartment and if you need a bunch of flowers no problem we'll take care of it! Ask us how!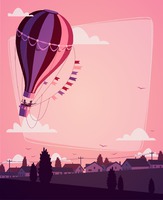 TRAVEL WITHOUT LUGGAGE

A dream for us travelers, especially when we have children and we need to take half our house with us! for this service we rely on specialized partners in the field that collect directly from your home and deliver at your destination.
We can collect for you at discounted rates. Not only suitcases but also sport equipment (ski equipment, snowboard equipment) bicycles and especially food and wine. Think about it ... after a nice trip through the vineyards of Trentino with a few euros you can make your favorite bottles arrive at your home!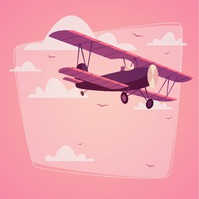 Book your stroller for the entire period of your stay at the advantageous cost of € 7 per day!
(pick up and return at the apartment)